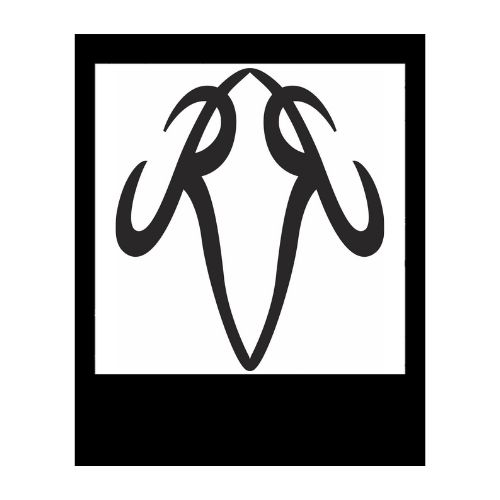 Welcome to A.R.R.M.
Archangel Recovery and Reintegration Ministries (A.R.R.M.) was established because a need was recognized: a need to break the "cookie cutter" short term assistance molds our society and the healthcare system have grown so used to using when helping others. We create a case specific program for each individual that comes to us. We address all components of who we are, mind, body and soul. We address things past, who we are now and what a successful faith filled future looks like. We provide the means to transform yourself from old to new with one-stop-shop services, mental and physical health, emotional regulation and soul filling purpose. The programming is designed for a year, but our assistance is for life. Our goal is to create an army of graduates that will not only gain success in their own lives but mentor and assist others through theirs which is why our motto is, "Help one, Help all".
Services Offered
-One on one guidance/counseling
-Individualized programming
-Spiritual strengthening
-Secure living environment
-One-stop-shop for services
Staffed Hours
Monday - Thursday
11:00 am - 3:00 pm
What We Stand For
- W.O.R.D. (worship often repent daily)
- W.I.S.H ( we instigate spiritual healing)
- S.I.C.K (spiritual Investment creates kings)
- H.O.P.E. (hear other people's experiences)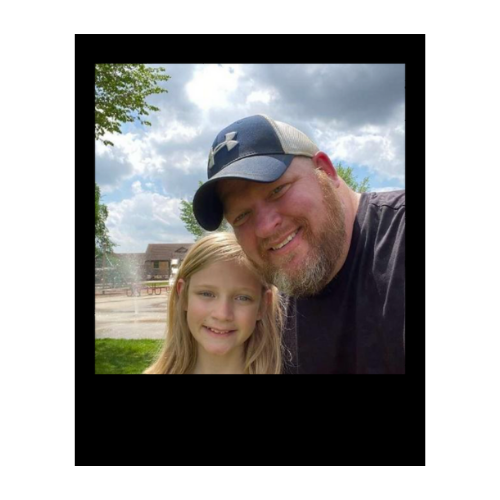 A.R.R.M. Testimonies
I have found that life leads us all on a journey that we have our own decisions that we make daily. I am glad to say that through my faith in Jesus, I have been able to accomplish many things otherwise thought impossible to me. I've had plenty of struggle in life, which recently, even had me questioning my faith. I went through the initial Archangel Recovery and Reintegration Ministries (A.R.R.M.) protocol and with the help of friends and a never-failing Lord, I was able to renew self-peace and understanding that God never left me, but put other people in my place to get me through. I was able to overcome those doubts and now am living free.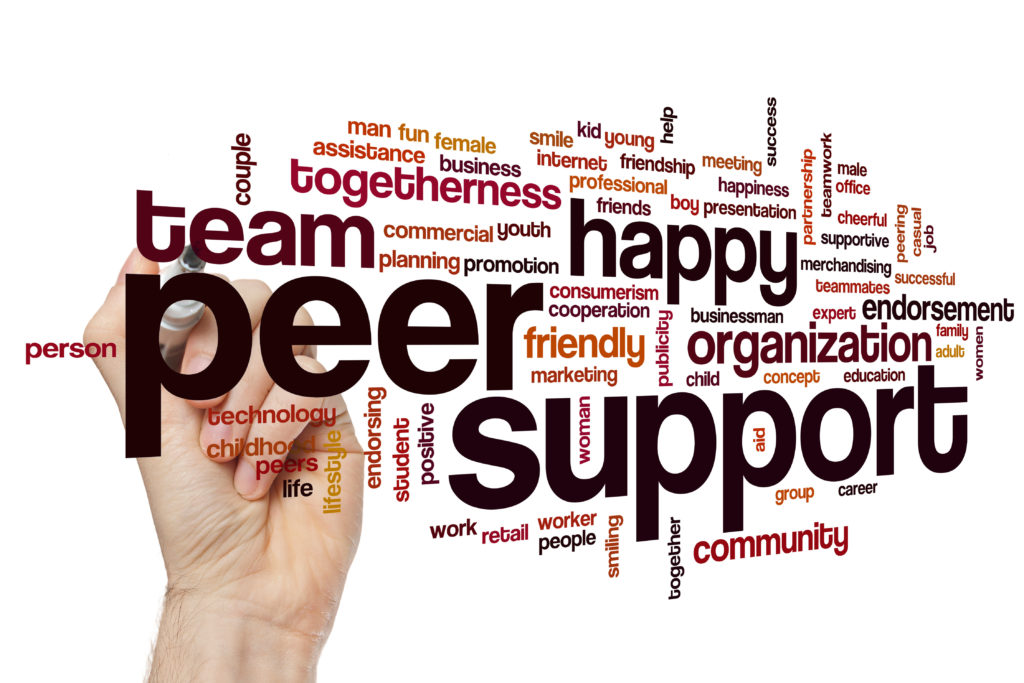 Peer Support Training
Ever considered becoming a certified peer recovery specialist (CPRS)? A.R.R.M. in conjunction with Kyros and Refocus Recovery is offering week long CPRS training and testing. Come along side us to assist individuals in their journey of recovery while earning an income as an independently contracted CPRS. For further information, please fill out your information in our Leave a Message area at the bottom of our page. See available CPRS bios in staff section.
Hi! We are Archangel Recovery & Reintegration Ministry
Vision
To instigate change and support in the community, healing and growth in the person, while building an army of spiritual warriors to carry and pay it forward to others in the darkness.
Mission
Making changes in the community by taking an individualized approach of healing the mind, body and soul of all God's children. Using a one-stop-shop mentality we help guide and support through past, present and future trials and tribulations in order to help recover and reintegrate any and all back into society while lowering recidivism rates and finding purpose in life.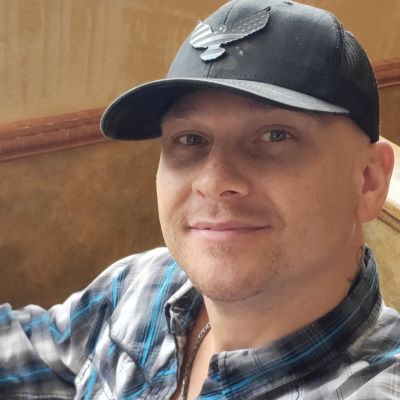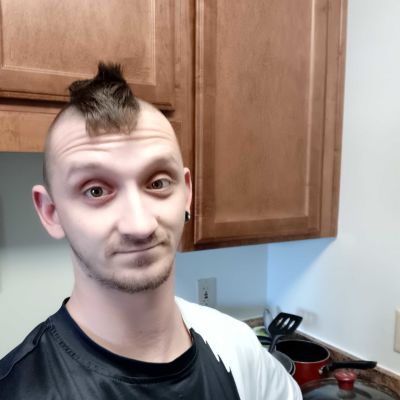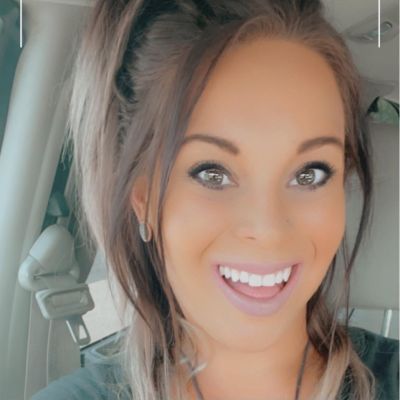 GIVING to Archangel Recovery & Reintegration Ministry
Get in touch
Do you want to know more? We'd love to hear from you!
Archangel Recovery & Reintegration Ministry
1516 3rd St N, St Cloud , MN 56303
(320) 348-0990